We Get Your Website In Fighting Shape
On-page optimization is a tactic that aims to improve the overall authority of your website in the "eyes" of the search engines. You can think of each link as a "vote of confidence" – the more you have from reputable resources, the more reputable your site will appear. We take an organic approach to all of our off-page optimization services. Want to see a sample? Just fill out the form and we'll send one off. 
Get An Optimization Analysis
Just tell us about your site so we can get started.
SEO OPTIMIZATION Services
What On-Page Optimization
Services Do We Offer?
On-page optimization is really the foundation of any successful SEO or content marketing campaign. If your website is not optimized for user experience, indexability, and most importantly, to provide in-depth relevant information, you're not going to see the best possible results from your efforts. While some websites are in need of a total overhaul, others only need a few tweaks here and there. If you'd like to learn more about our on-page optimization services, schedule a call with our team today.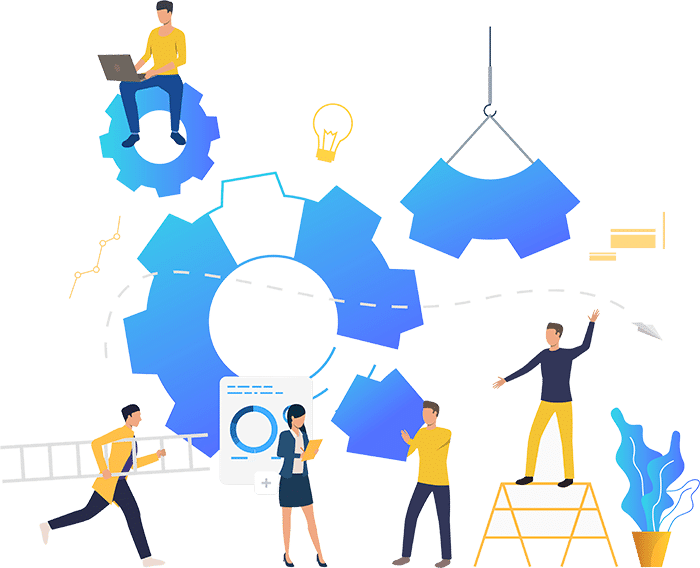 How We Approach On-Page Optimization
On-page optimization can rarely be done with a one-size-fits-all approach. Sure there are a wide range of technical factors that can be identified in a quick website scan, true on-page optimization takes in factors like user experience analysis, an understanding of your target audience and their behaviors, and a good amount of technical know-how that can only be learned through experience.  Our team is comprised of experienced writers, editors, web developers, and outreach specialists who all participate in the optimization of our client's websites.
We Can Help You Optimize Your Website For What Matters Most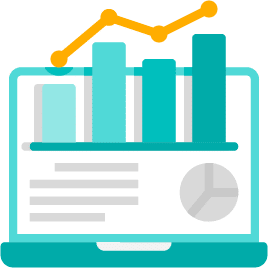 Content Optimization
We ensure that the most important pages on your site are well-written, well-optimized, authoritative, and engaging.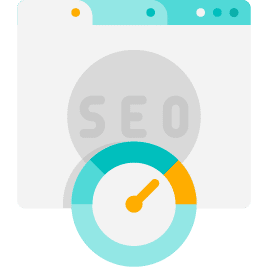 Page Speed Optimization
We analyze your website page speed in desktop, tablet, and mobile, as well as with a variety of internet connection types.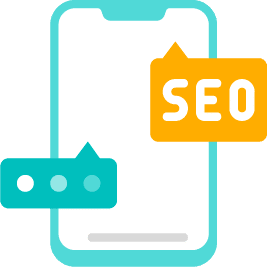 Mobile Experience Optimization
We test every page on your website for mobile and tablet user experience, usability issues, or errors flagged in Search Console.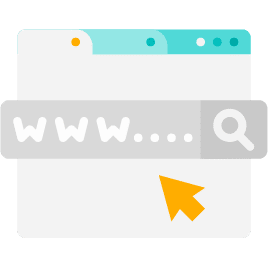 Click-Through Rate Optimization
We analyze your website's pages to identify where improvements can be made to title and description to entice more clicks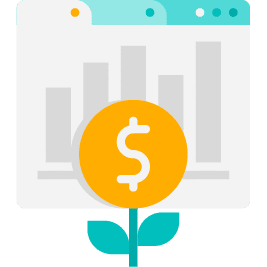 Conversion Rate Optimization
We analyze your website's user experience to make it faster, easier, and more enticing for users to convert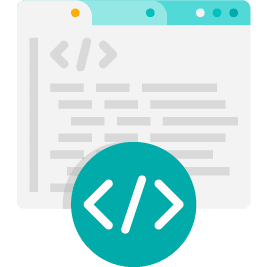 Rich Results Optimization
We ensure your website is using all the appropriate schema and structured data to inform Google's Rich Results
We've Worked With Some Awesome
Brands & Businesses
The Proper Noun team was a total and utter pleasure to work with. Their hard work, patience, and professionalism far exceeded our expectations. Upon launching our new design and campaign, we have had record sales numbers. Thank you Proper Noun for your hard work and dedication.
Justin Omanoff
BlueDogInk.com
FREQUENTLY ASKED QUESTIONS
You've Got Questions
We've Got Answers
On-page optimization will take a different length of time for every website, however the initial round of optimization will typically be done in a 2-4 week period. 
On-page optimization is crucial to the success of a website's SEO campaign. If your website is not properly optimized, search engines will not be able to properly index it, which means you will miss out on valuable clicks.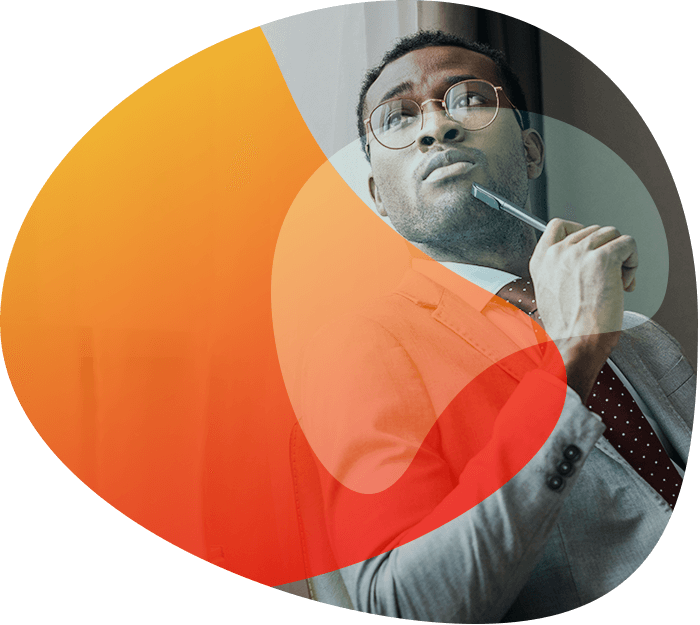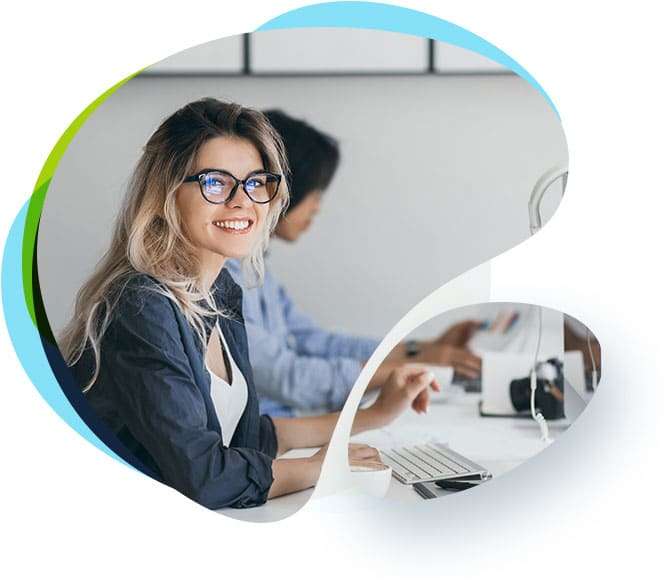 Give us a little bit of information about your website so we can give it an initial review before getting into the specifics.