Give Your Brand A Voice With Content Marketing
Many website owners that one of the best and lowest cost ways to bring new, targeted users to your website is with content marketing. Millions of people use search engines like Google every day to research new products, find project ideas, get answers to questions, and so much more. We create engaging content that speaks to the wants and needs of your audience and generates long-term, recurring traffic for your website.
Get A Free Content Analysis
Just tell us about your site so we can get started.
Content Marketing Services
We Are A One-Stop,
Content Marketing Shop
At Proper Noun we specialize in all things content marketing. Whether you're looking to have a la carte blog posts or articles created, engage us to produce a content series, or even just have us build a rock-solid content strategy for you to execute, our team is ready to help you grow your website traffic with content marketing.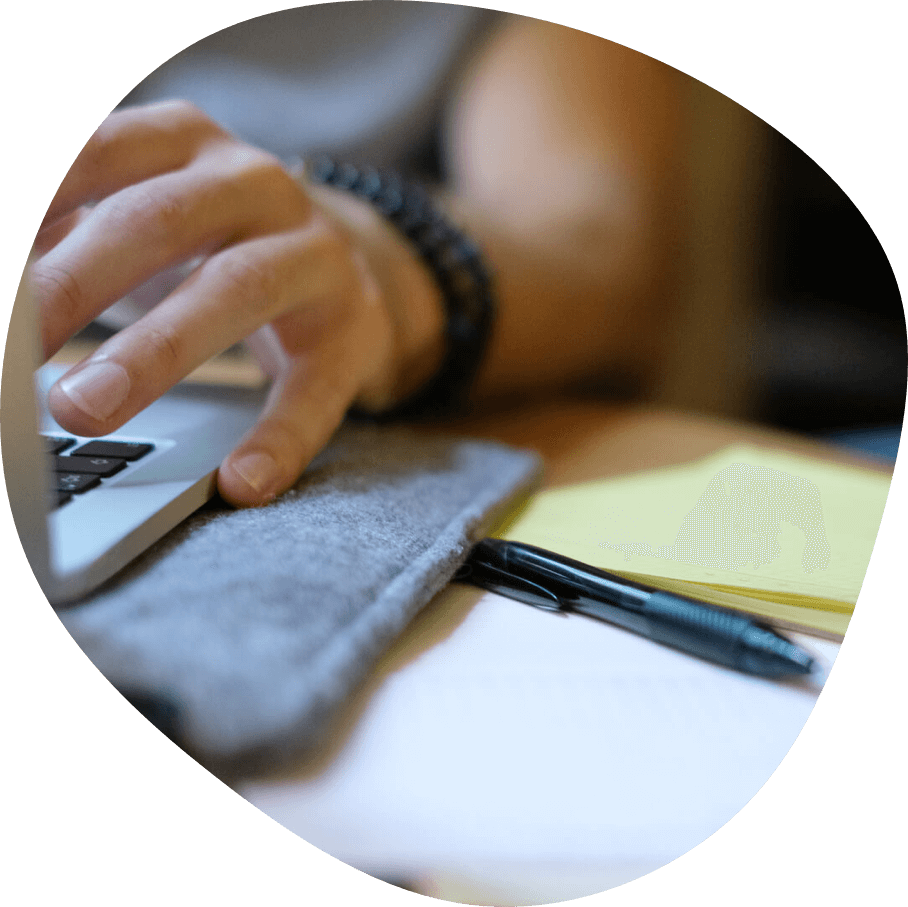 So What Exactly Is Content Marketing?
In simplest terms, content marketing is the act of publishing pieces of content on your website with the goal of bringing in new users via search engines. It is one of the most important factors in a well rounded SEO campaign. Content marketing is a great way to grow website traffic because:
Your traffic will continue to grow every month
You do not have ongoing costs for traffic
The costs are much lower than other digital marketing
We've Crafted Content For Some Awesome
Brands & Businesses
The Proper Noun team was a total and utter pleasure to work with. Their hard work, patience, and professionalism far exceeded our expectations. Upon launching our new design and campaign, we have had record sales numbers. Thank you Proper Noun for your hard work and dedication.
Justin Omanoff
BlueDogInk.com
FREQUENTLY ASKED QUESTIONS
You've Got Questions
We've Got Answers
Content marketing is a digital marketing tactic that falls under the umbrella of "SEO" or search engine optimization. Content marketing involves publishing pieces of content on your website that bring in new users via search engines like Google and Bing.
Modern content marketing involves keyword research, audience research, and competitor research to better plan topics and content pieces to drive the largest amount of targeted traffic possible.
You bet it does. Think about how often you turn to Google or Bing when searching for information. Content marketing is one of the best ways to drive recurring traffic by grabbing a piece of the hundreds of millions of people that use search engines every month.
There are a number of reasons to choose content marketing either instead of or in addition to other digital marketing tactics. For one, unlike paid ads, once you've paid for a piece of content there are no more ongoing costs. While it may take a few months to generate the traffic needed to create a return on your investment, every single visitor after that point will be pure profit as far as your ROI is concerned.