Managed Outreach Services
Build Authority With Managed Outreach
The best way to quickly build authority for your website is to have niche-relevant websites link back to your website as a resource. When other websites cite you as a resource, this acts as a "vote of confidence" for your website in the eyes of search engines. Managed Outreach is our fully managed service where we identify the target websites, contact them to discuss publishing content, and secure a link back to your website or mention of your brand within the content. Want to learn more? Just fill out the form and we'll send you an example link.
Want To See A Sample Link?
Just fill out the form below so we can send you something that's relevant to your niche.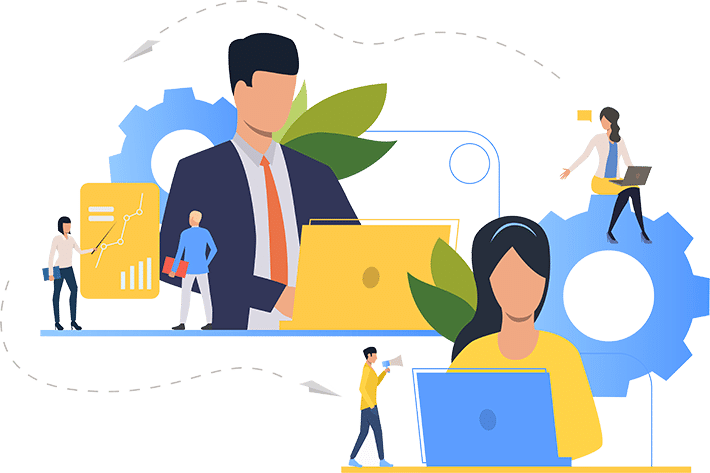 What Is Managed Outreach?
So Is Managed Outreach "Black Hat SEO"?
In a word, no. While Google definitely frowns upon link-building schemes, we make sure to follow all provided guidelines when it comes to placing content and any necessary sponsored attributes when a link is paid for.  We build links using a variety of methods including:
Direct personalized outreach to website owners
Leveraging existing relationships with websites and writers
Publication on high-quality websites that accept guest authors
Publishing profiles on niche relevant directories for local businesses
How Can You Guarantee That You Can Build Quality Links?
Well, we can't guarantee that we can build links from any specific websites. If a website owner doesn't want to publish a piece of content or include your website as a reference, we can't force them. We can however guarantee that if we reach out to 100 websites, we'll typically hear back from at least 10 website owners that are interested in moving forward.
We also have more than 10 years worth of relationships with website owners, professional bloggers, authors, public relations organizations and more that we are able to leverage to secure placement on high-quality websites.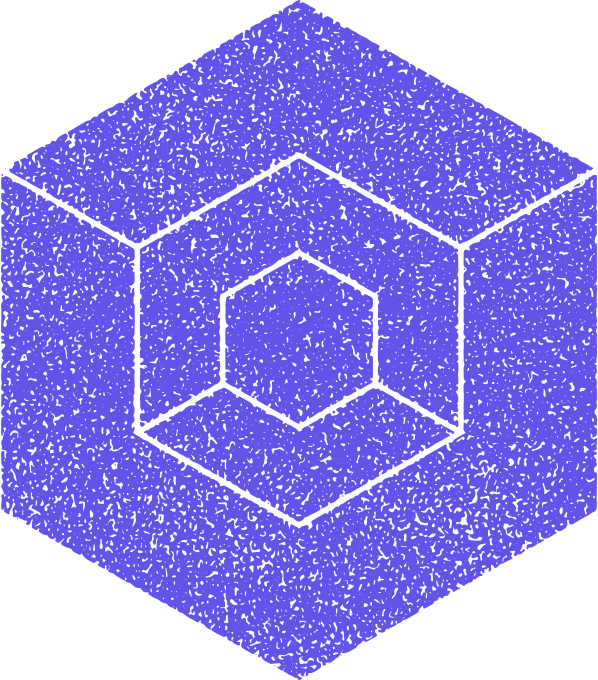 Editorial Link Placement
Top editorial sites including Forbes, Entrepreneur, MarketWatch, & more.
Contextual Link Placement
Links placed on high-quality, niche relevant blogs and news websites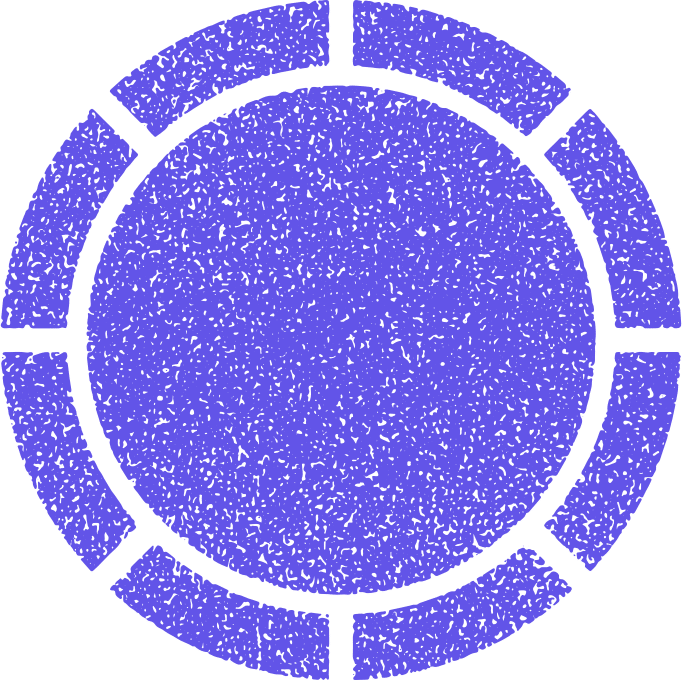 Guest Post Link Building
Publishing content on high-quality websites that accept guest author posts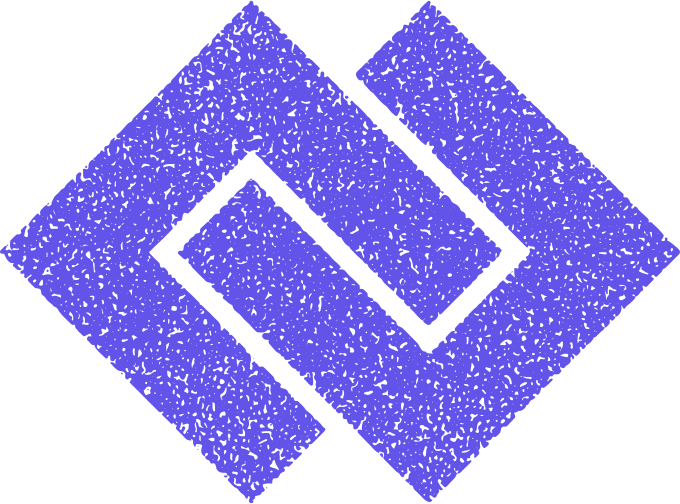 Local Citation Building
Creating profiles with your business name and address across 100's of directories
We've Done Outreach For Some Awesome
Brands & Businesses
The Proper Noun team was a total and utter pleasure to work with. Their hard work, patience, and professionalism far exceeded our expectations. Upon launching our new design and campaign, we have had record sales numbers. Thank you Proper Noun for your hard work and dedication.
Justin Omanoff
BlueDogInk.com
Our Managed Outreach Pricing Is Pretty Simple
We have two general outreach packages that we offer – the Standard option and the Premium option. The biggest difference between the two is going to be the overall quality and traffic of the websites we're posting on. We're also happy to scale up either package to increase the number of links or link targets. 
Starts at $999/mo
Minimum 2 Links
Minimum DR 25
Minimum 500 Traffic
Maximum 5 Link Targets
Additional links and targets may be added on as needed.

Starts at $1999/mo
Minimum 4 Links
Minimum DR 40
Minimum 1000 Traffic
Maximum 7 Link Targets
Additional links and targets may be added on as needed.
FREQUENTLY ASKED QUESTIONS
You've Got Questions
We've Got Answers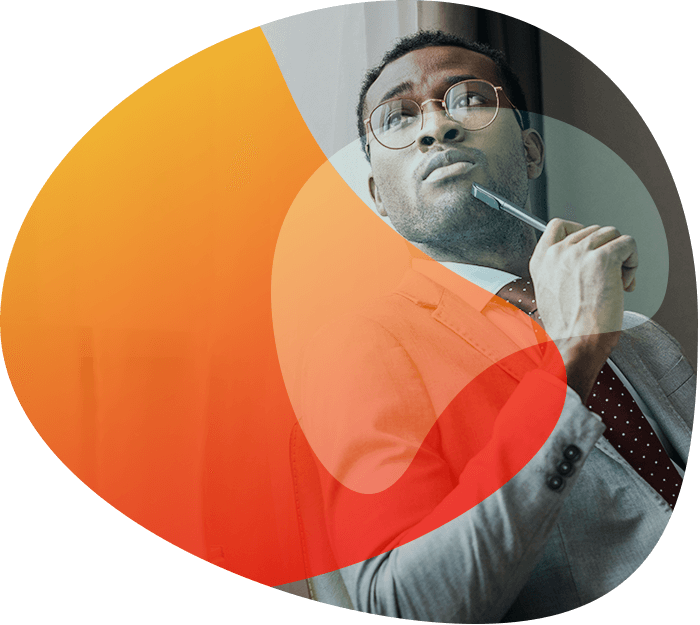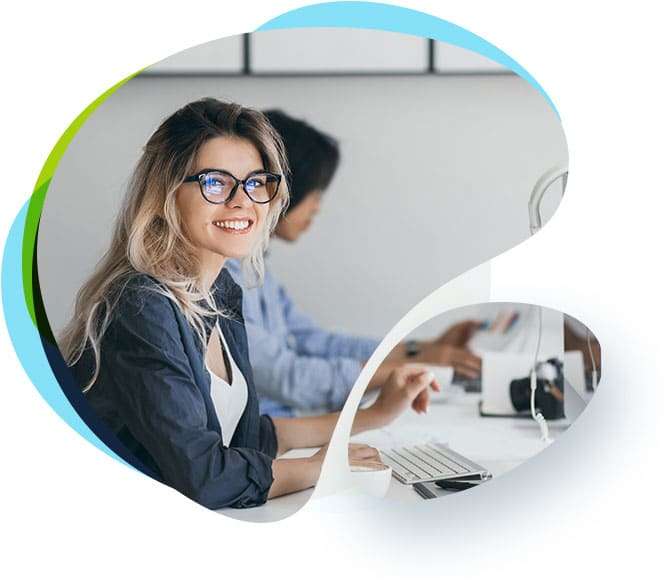 Give us a little bit of information about your website so we can give it an initial review before getting into the specifics.