We're Your Team Of Technical SEO Experts
Unlike most other aspects of SEO and content marketing, technical SEO is the one aspect of SEO that happens on the "backend" of your website and not the "frontend". A website that is properly optimized for page experience, page speed, and properly configured for robots to crawl will have the best chance to rank for relevant keywords. Want to find out more about what we put into our technical SEO foundation? Fill out the form and we'll send you a technical SEO analysis.
Get A Free Technical Analysis
Just tell us a little about your website so we can crawl it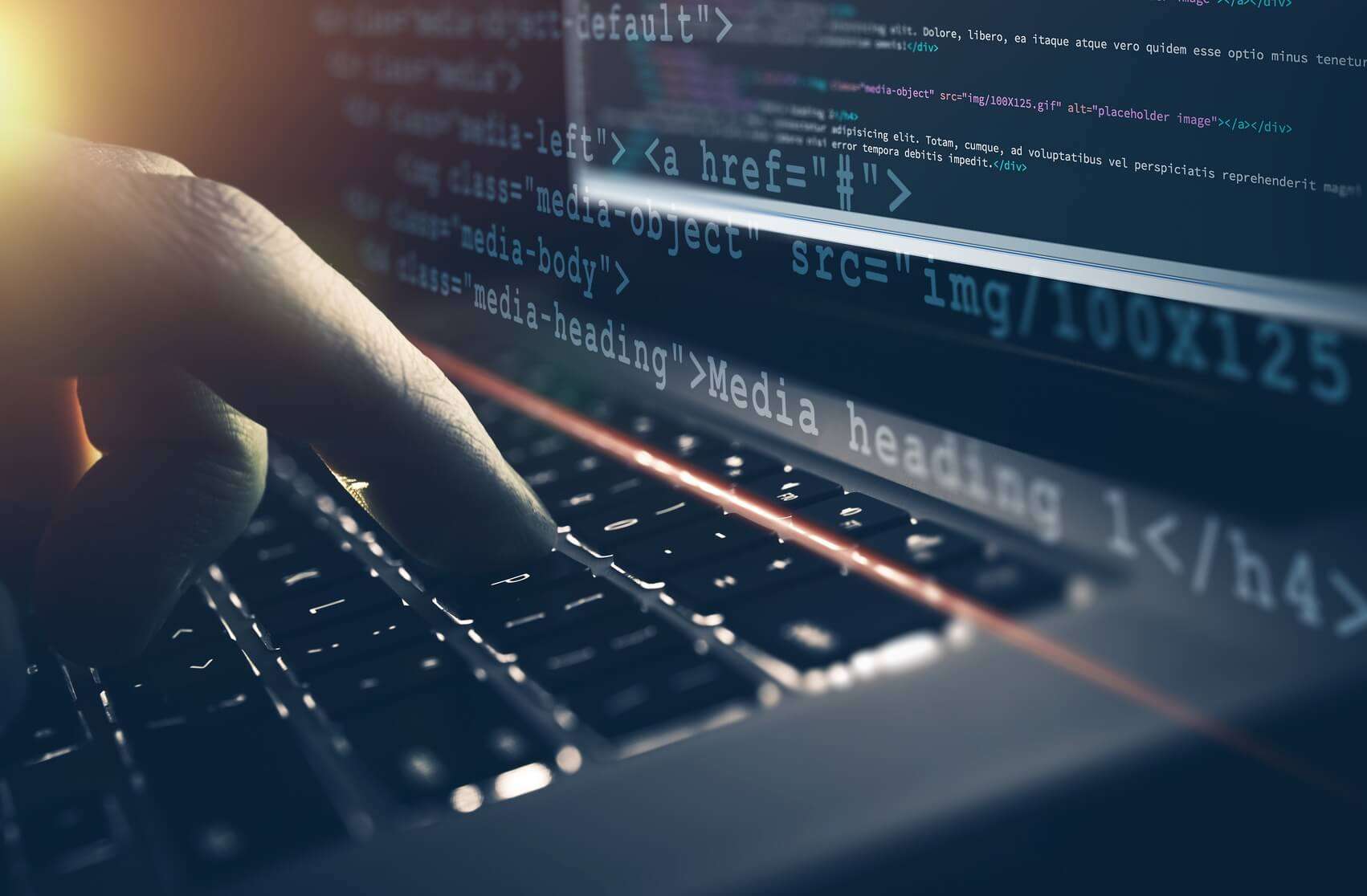 So What Is Technical SEO & Why Is It Important?
Technical SEO is the process of configuring your website in a way so that search engine crawlers can best crawl, understand, and index the pages on your website. Technical SEO takes a variety of factors into consideration such as:
Page Experience & Page Speed
Mobile & Tablet Optimization & Speed
Schema Data Optimization
Sitemaps, URL Structure & URL Hierarchy
Redirects & Page Responses


How Technical Optimization Works
Our Technical SEO Audit Process
When we run a technical SEO audit, we don't just consider one source. We test your website using a variety of tools including Screaming Frog Spider, AHREFs, SEMRush, Google Search Console, as well as proprietary reports. While the technical SEO work we do may be complex, our process is pretty simple.
Run Various
Technical Audits
Prepare Optimization Implementation Plan
Implement Required Updates & Additions
What Does Our Technical SEO Analysis & Audit Cover?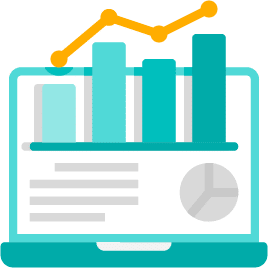 Page Experience
We analyze a range of factors including CLS score, LCP, FCP, and FID. We also analyze metrics like click-through rates, bounce rates.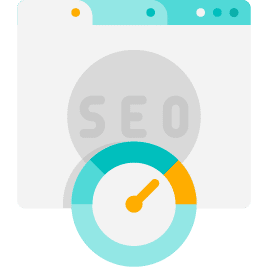 Page Speed
We analyze your website page speed in desktop, tablet, and mobile, as well as with a variety of internet connection types.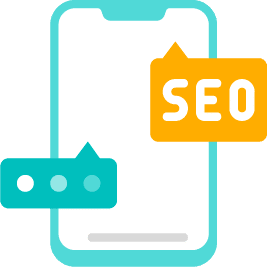 Mobile & Tablet
We test every page on your website for mobile and tablet user experience, usability issues, or errors flagged in Search Console.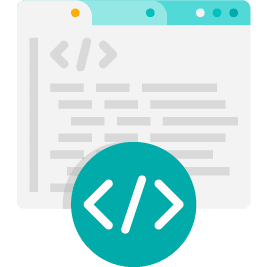 Markup, Schema & Meta Data
We carefully analyze all of your website markup for errors, schema data configurations, and meta data configurations.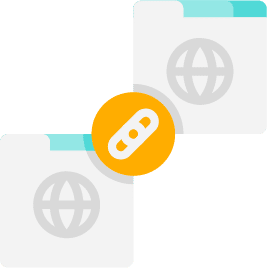 URLs, Redirects & Responses
We perform a deep dive into your current URL structures, URL configurations, existing redirects, page responses and more.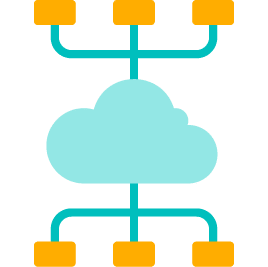 Sitemaps & Robots
We ensure that your website can be crawled by the important robots like Google Bot and that an appropriate sitemap exists.
We've Performed Technical SEO For
Some Awesome Brands & Businesses
I have worked with Proper Noun for several years. They are responsive, clear, effective, and they have great professional ethics. They are flexible to work with and understand the sometimes non perfect environment of a growing company they have to work with. They have enough experience to both support start up and more structured companies. I believe that they can be amazing partners in helping any company to scale up. I am very satisfied with the services my company received in the last 6 years and I would work with them again in the future if i will open any other business.
FREQUENTLY ASKED QUESTIONS
You've Got Questions
We've Got Answers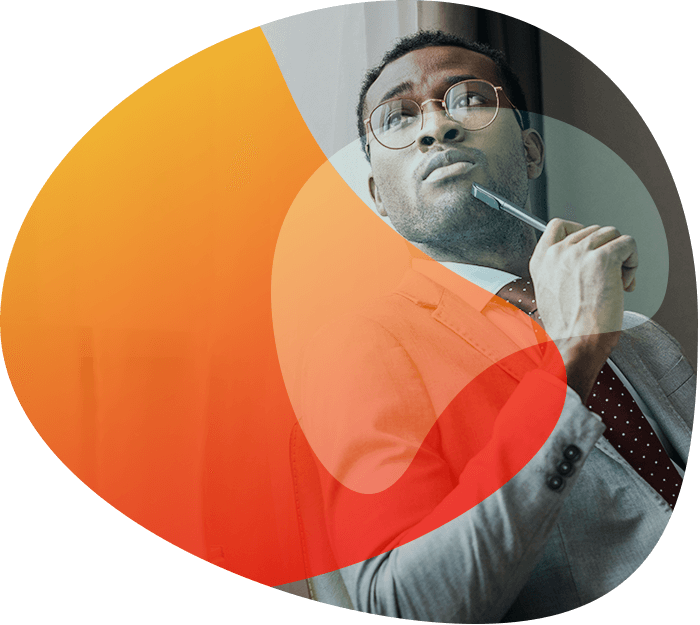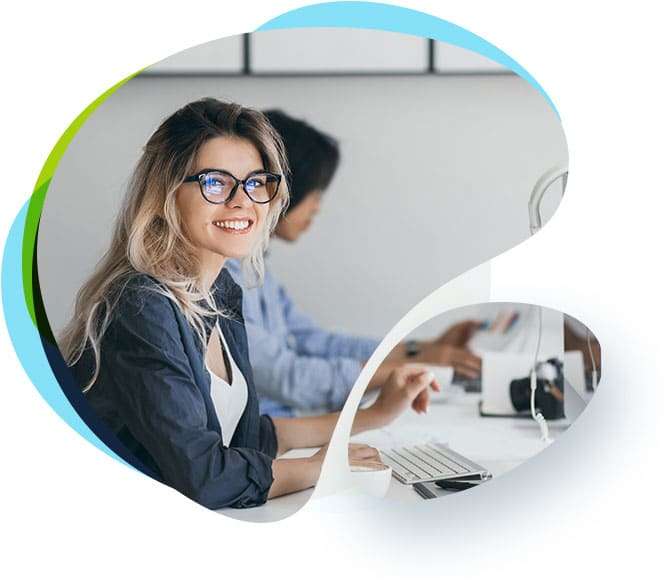 Give us a little bit of information about your website so we can give it an initial review before getting into the specifics.