A Whole Lot More Than "Link Building"
Off-page optimization is a tactic that aims to improve the overall authority of your website in the "eyes" of the search engines. You can think of each link as a "vote of confidence" – the more you have from reputable resources, the more reputable your site will appear. We take an organic approach to all of our off-page optimization services. Want to see a sample? Just fill out the form and we'll send one off. 
Get A Free Backlink Analysis
Just tell us about your site so we can get started.
What Off-Page Optimization
Services Do We Offer?
When it comes to off-page optimization we've got something that works for everybody.  If you're a total SEO novice and want us to manage your entire link building campaign, we're happy to handle everything including website selection, content creation, webmaster communications, and are happy to guarantee the successful placement of high-quality backlinks. If it's an a la carte service you're looking for, you should try our content publication network. For a low monthly fee, we give you access to our entire database of websites, publishing partners, and guest posting websites so that you can pick and choose what websites you'd like to place links on at a flat price. Schedule a call with one of our team members to learn more about your off-page optimization options.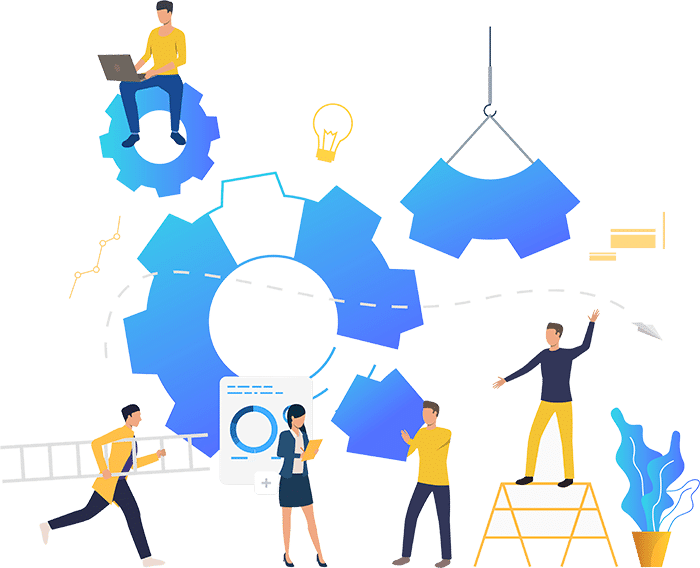 Want To Know Our Secret To Off-Page Optimization?
The secret is there is no secret! Our approach is simple. We work with real, high-quality websites, to publish real, high-quality content. This means we're not creating links that "look natural" – we're creating links that are natural.  We factor in a number of metrics when determining the quality of a website including:
Overall Organic Search Traffic
Current Domain Rating
The Number of Incoming & Outgoing Links
So What Kinds Of Websites Are We Building Links On?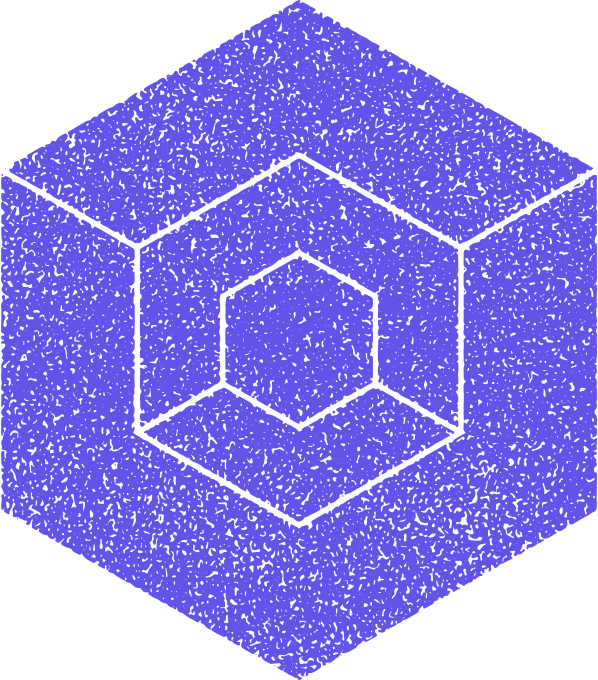 Premium Editorial Sites
We analyze a range of factors including CLS score, LCP, FCP, and FID. We also analyze metrics like click-through rates, bounce rates.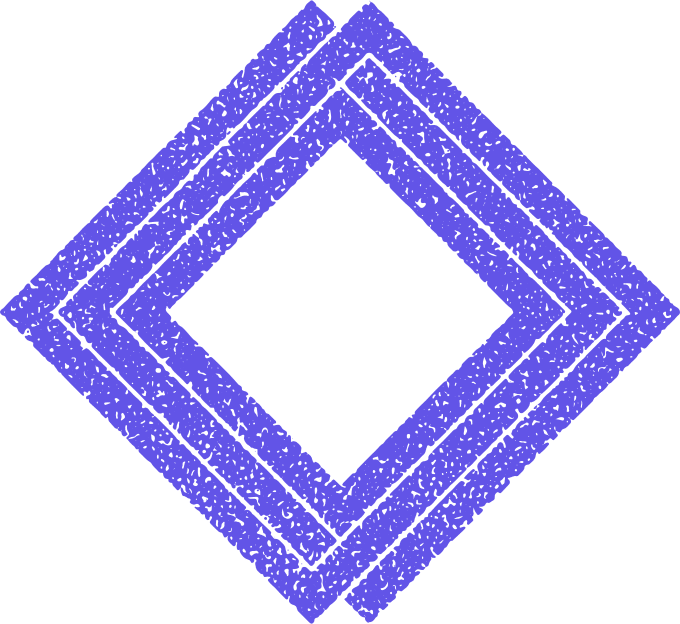 High-Quality Blogs & Sites
We analyze your website page speed in desktop, tablet, and mobile, as well as with a variety of internet connection types.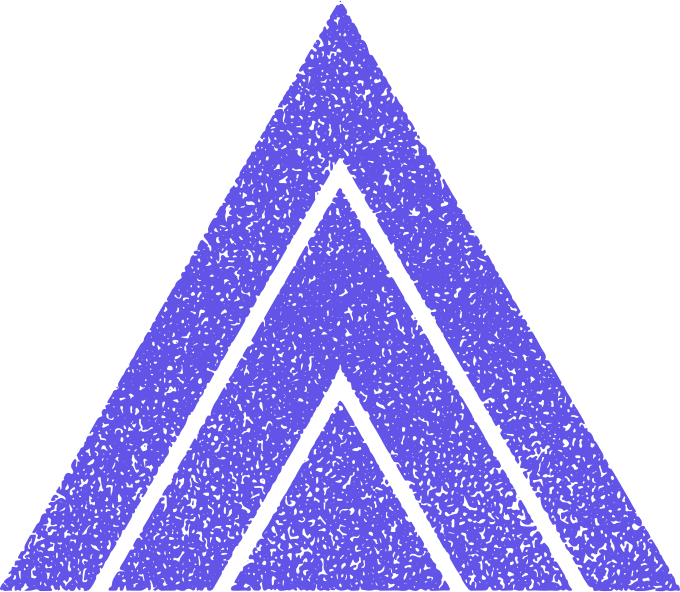 Guest Post Websites
We test every page on your website for mobile and tablet user experience, usability issues, or errors flagged in Search Console.
We've Created Backlinks For Some Awesome
Brands & Businesses
The Proper Noun team was a total and utter pleasure to work with. Their hard work, patience, and professionalism far exceeded our expectations. Upon launching our new design and campaign, we have had record sales numbers. Thank you Proper Noun for your hard work and dedication.
Justin Omanoff
BlueDogInk.com
FREQUENTLY ASKED QUESTIONS
You've Got Questions
We've Got Answers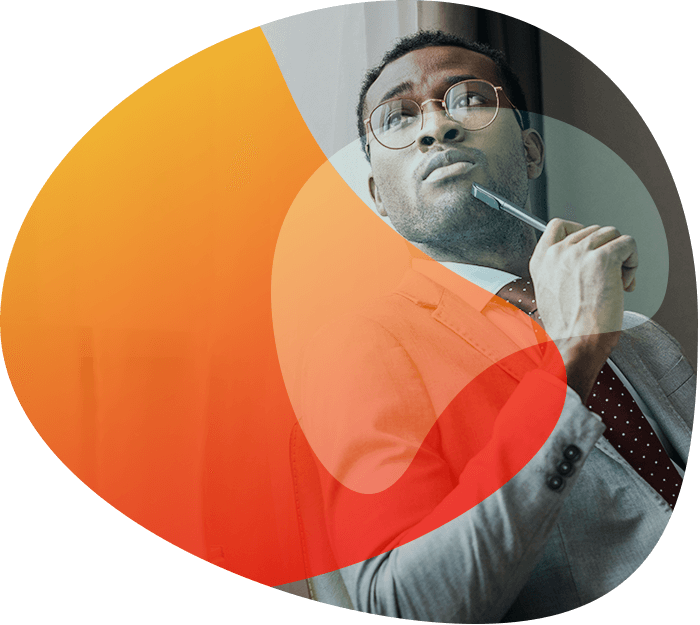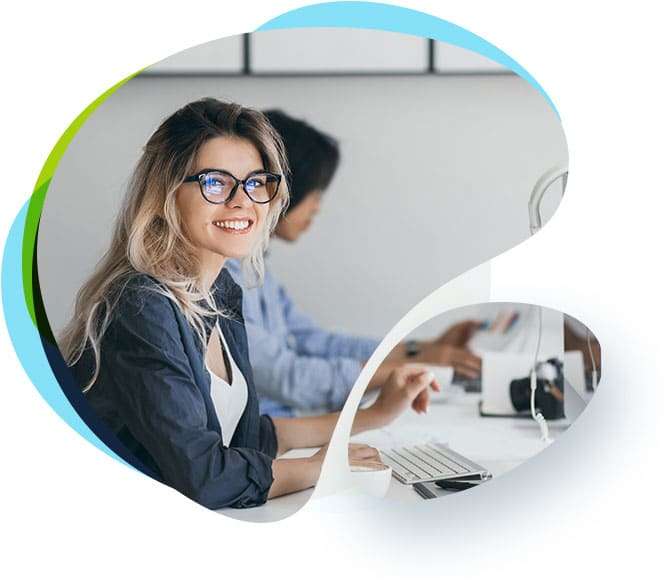 Give us a little bit of information about your website so we can give it an initial review before getting into the specifics.