On-Page Content Optimization
Give Your Content The Tweak It Needs To Rank
Even though your site may look great to people, it may be built and configured in a way that make it impossible for search engines to understand. Whether your page needs enhanced content, changes to titles and descriptions, modifications to URL structures or URL hierarchies, or improved internal link structures, we can help design and implement an on-page content optimization strategy that search engines are sure to love. Want to learn more? Enter your information in the form and we'll send you a free content analysis.
Get A Free Content Analysis
Just tell us about your site so we can send something relevant to your niche.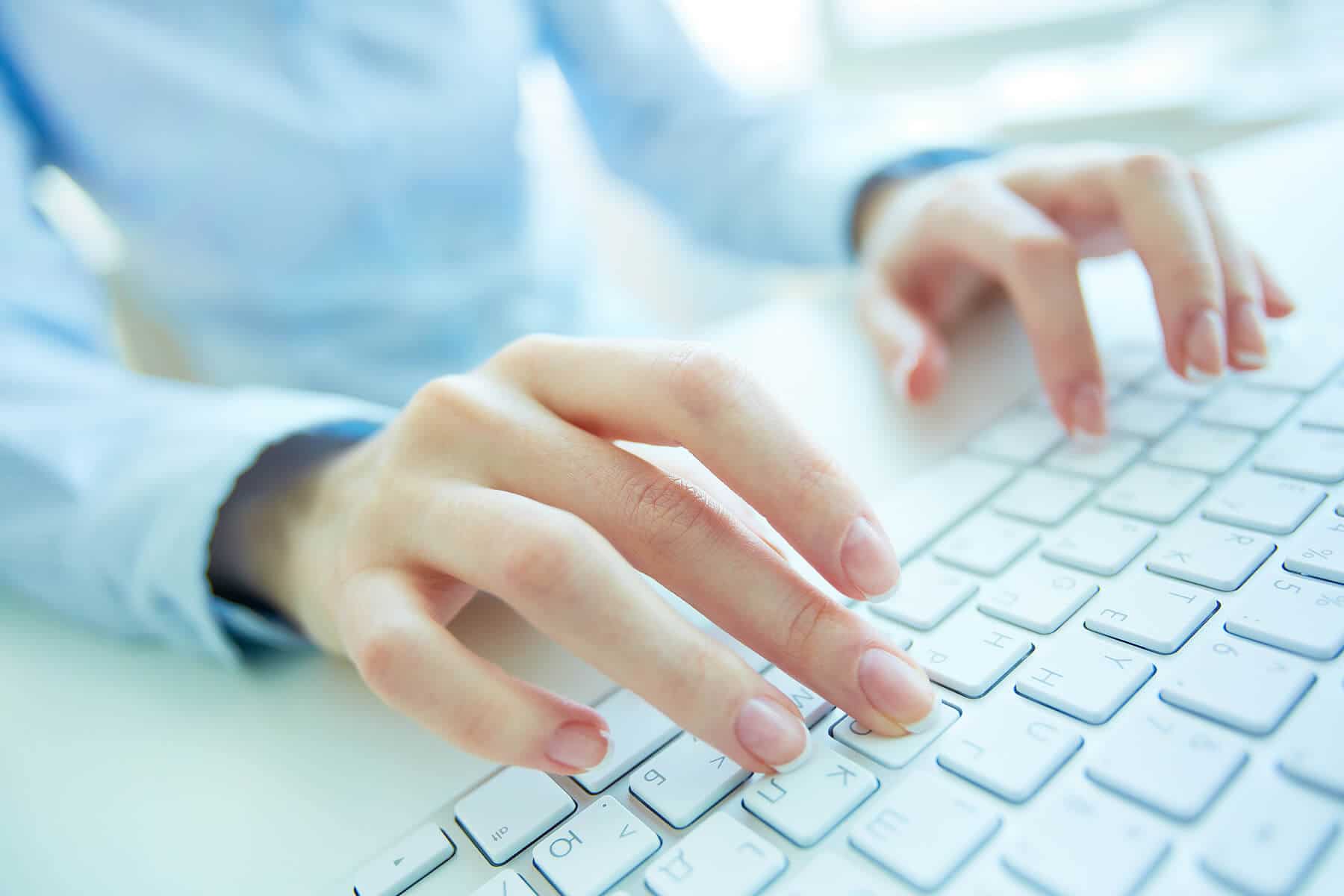 What Is On-Page Content Optimization?
Well – it's exactly what it sounds like. On-page content optimization is the optimization of all of your on-page content including your home page, landing pages, category pages, product pages, blog articles, and any other content on your site. While you can sometimes get lucky, it usually takes a little bit more than just adding a few paragraphs to a page for it to rank well – especially for competitive terms. We look at a variety of factors including:
Length Of Content

Topical Breadth

Meta Data Optimization
URL Structures
Internal Link Building
What Does Our Content Audit Cover?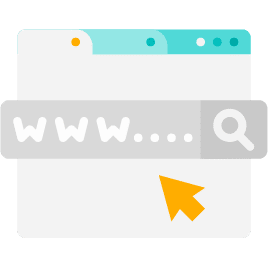 Total Pages & Page Types
We start by looking at how many pages your website consists of and what types of pages they are, i.e. services, blogs, products, etc.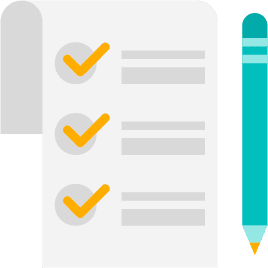 Topical Breadth & Depth
We analyze the various topical clusters that your website currently focuses on and how much content is in each cluster.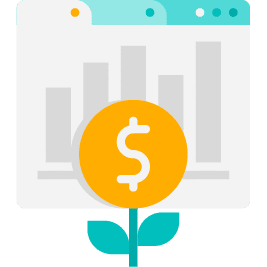 Content Gaps & Opportunities
We identify any keyword content gaps and content expansion opportunities to get more users from search engines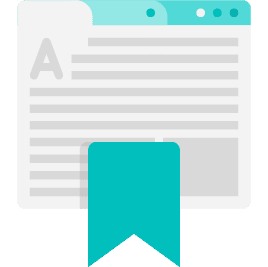 Content Length & Relevance
We look at all of your key landing pages to see if the content length is sufficient and if it covers all important topics to the keyword intent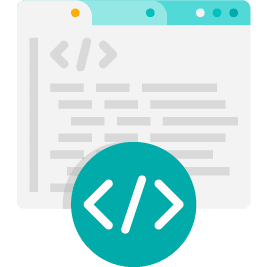 Markup & Meta Data Optimization
We analyze your markup to check that all heading and content tags are used correctly and that meta data is optimized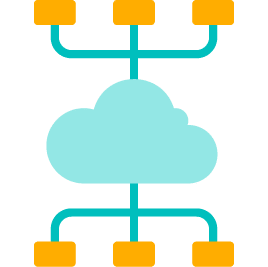 Internal Link Building
We analyze the current number of internal links on your website, the anchor text used in the links, and link opportunities
We've Crafted Content For Some Awesome
Brands & Businesses
The Proper Noun team was a total and utter pleasure to work with. Their hard work, patience, and professionalism far exceeded our expectations. Upon launching our new design and campaign, we have had record sales numbers. Thank you Proper Noun for your hard work and dedication.
Justin Omanoff
BlueDogInk.com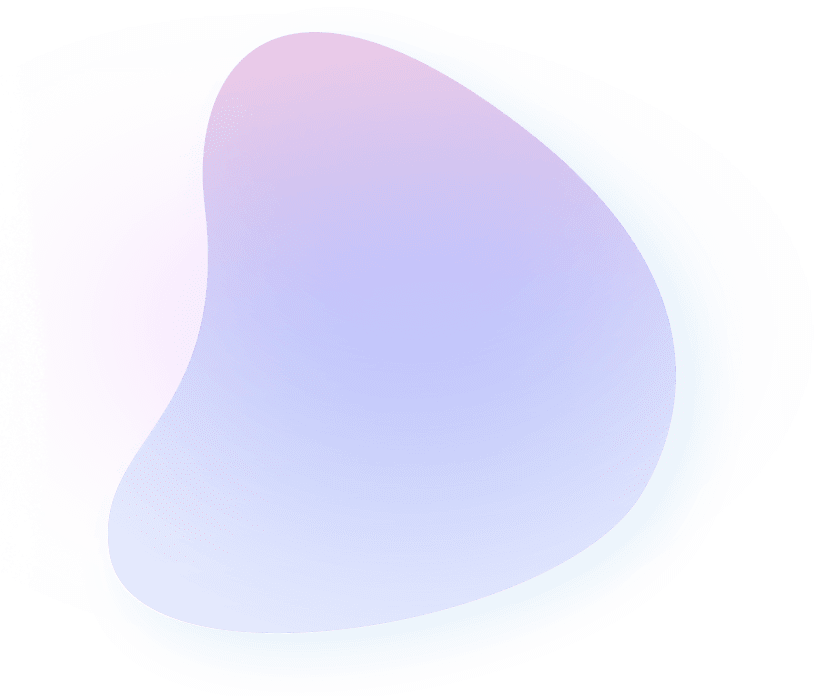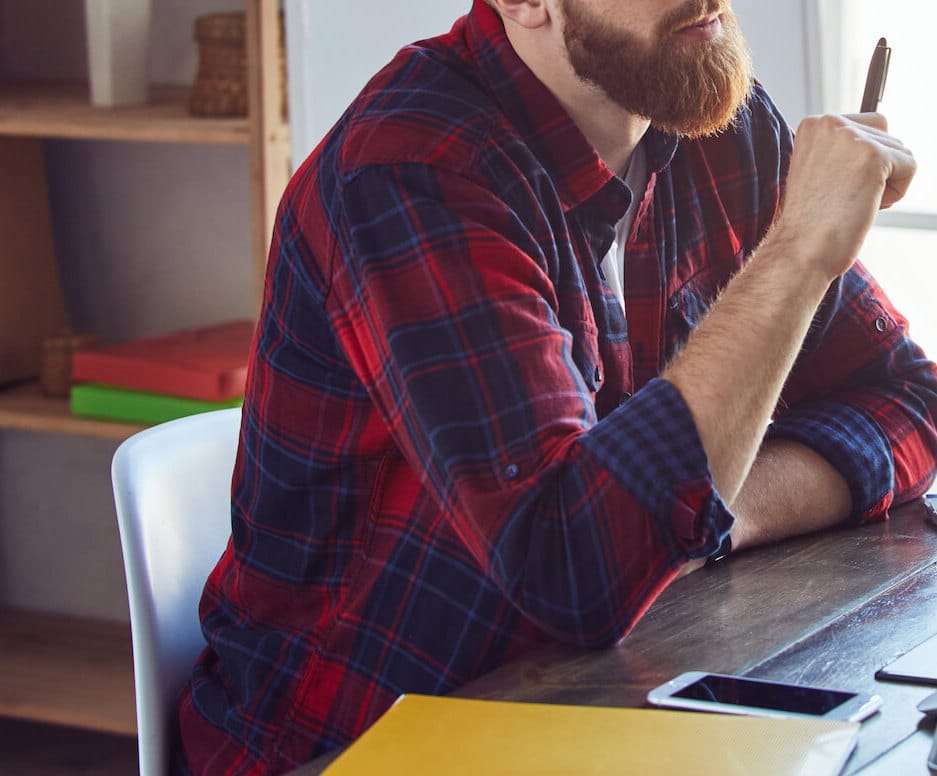 Our Content Optimization Strategy
What Are The Keys To Content Optimization?
Improve Relevancy. Enhance Engagement. Increase Visibility.
Our content optimization strategy focuses around improving and expanding the content on important pages, reworking page titles and meta descriptions for the best click-through rates, and increasing your brand visibility with search engine traffic.
FREQUENTLY ASKED QUESTIONS
You've Got Questions
We've Got Answers
Unlike some of our other services, the timeframe for content optimization will depend on the size of the website, it's current level of optimization, and how much content we plan to expand. Typically it takes about 1-2 weeks for the initial round of optimization and another 2-4 weeks to expand on the existing website content.
Every website is different, so while it may take weeks or months to start seeing the effects of content optimization, some websites will start to see the benefits overnight.
There are two factors that will impact how quickly you start to see changes and how big of a change you will see: 1) how good or bad your website was optimized previously 2) how much content we've expanded on.
Websites that go from poor optimization to excellent optimization and websites that go from having "thin" content to full-length content will typically see the largest improvements.
Just as the exact timeline for a content optimization project will be different from website to website, the same will be true for the costs. Costs will be based on how many pages we're optimizing, how many pages we're expanding, what website platform you're on, and the current status of your website optimization.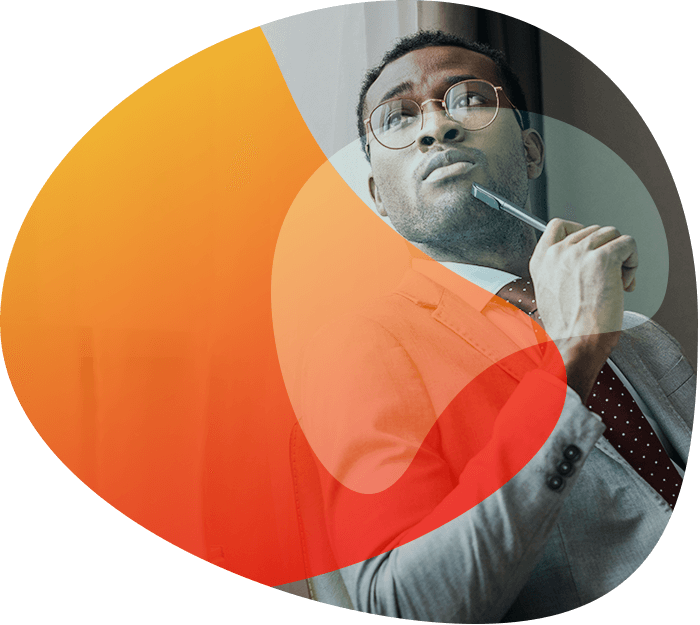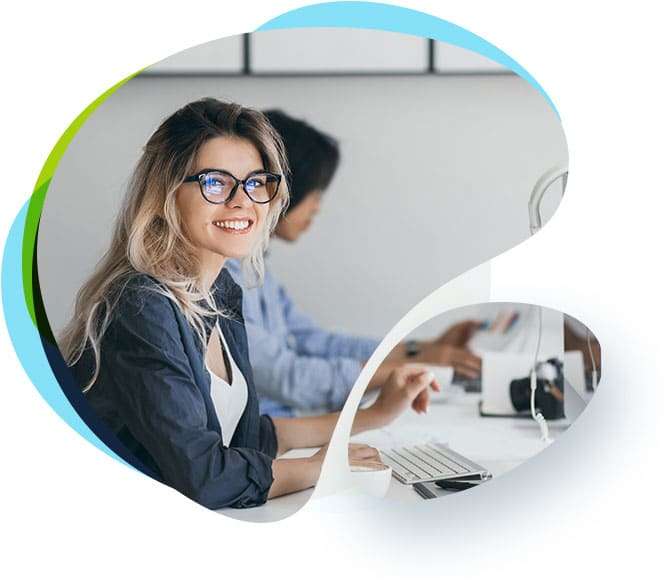 Give us a little bit of information about your website so we can give it an initial review before getting into the specifics.