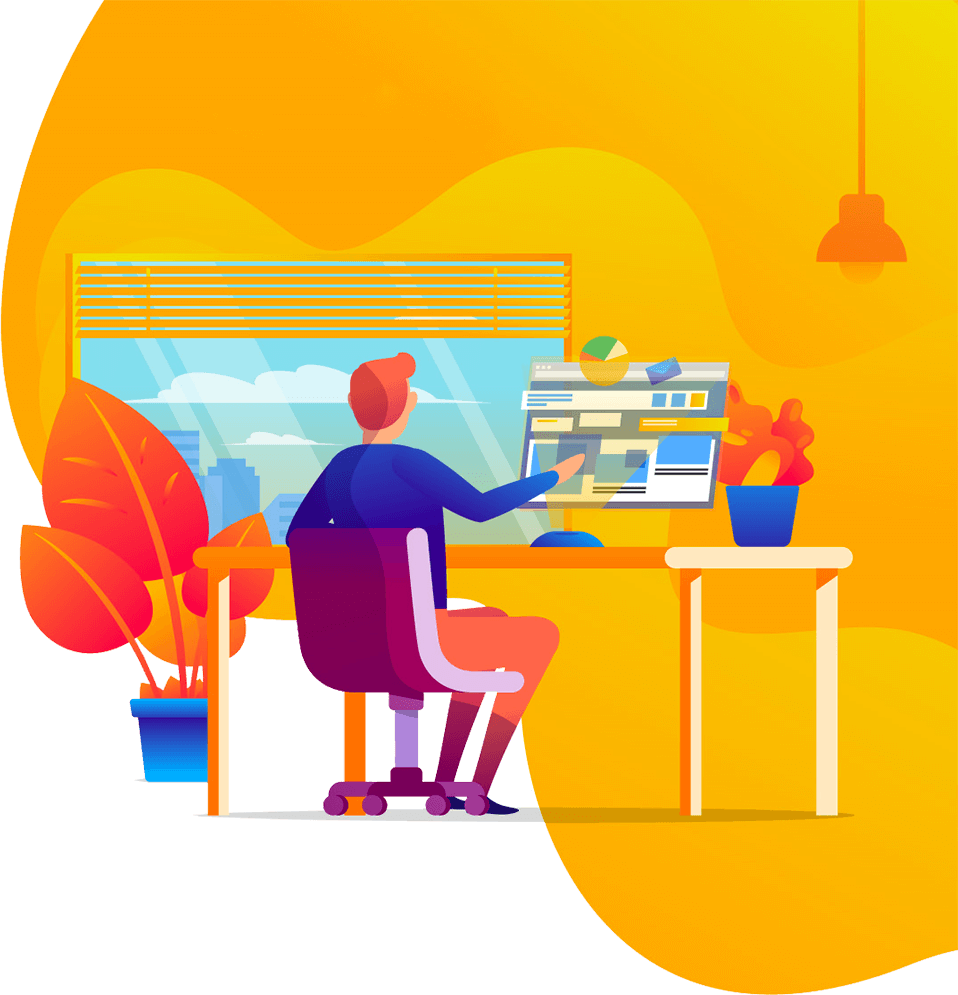 Amplify Your Website Traffic
We are an SEO and content marketing agency with a passion for creating engaging website content. We produce articles engineered to rank well in search engines and attract targeted users to your website every month.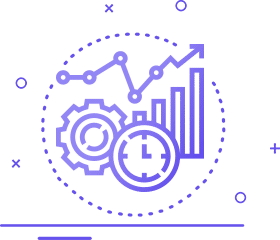 Website Content
Landing pages, service pages, and other website content to draw in users.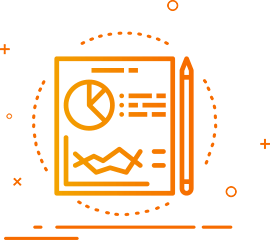 Expert Articles
Well researched, expertly crafted articles for your website or blog.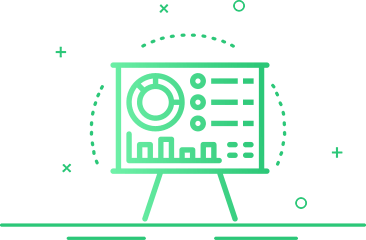 User Resources
Tools, tips, and tricks that your audience will keep coming back for.
We Create Content That
Converts​
We don't just write articles. We design pieces of content that are engineered to provide value to people that align with your ideal audience personas. Content marketing is ideal for driving traffic, building trust, and keeping your customer base engaged.

We Design Content Marketing Campaigns
With Teeth
We don't just do "keyword research" when designing a content marketing campaign. We do a deep dive into you, your competitors, and your target audience to design strategies that create value.

Current Keyword Traffic Opportunities
We analyze the pages on your site that are already receiving traffic and impressions to define topical clusters and find quick traffic wins.


In-Depth Audience Persona Research
We define the audience persona or personas that best describe your ideal customer and then figure out what makes them tick.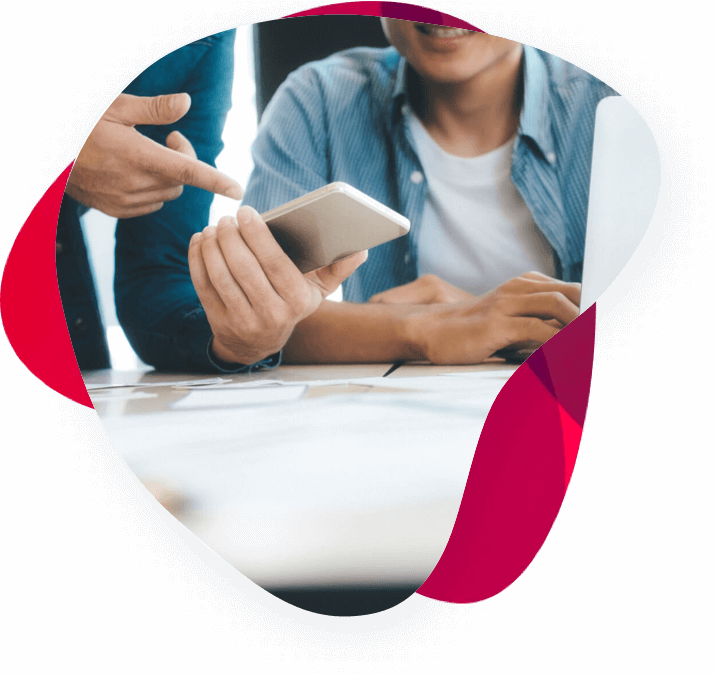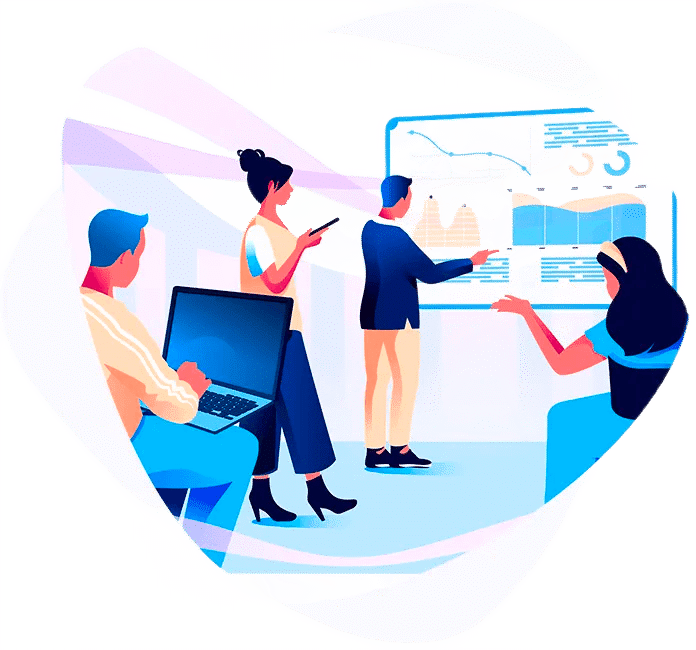 So What's Our Secret To Content Marketing Success?
Executing a successful content marketing campaign isn't about tricks or hacks. Our campaigns are built on 4 main pillars.
Content Marketing Strategy
Content is the lifeblood of new traffic to your website. We start with a strategy built for ROI.
On-Page Optimization
On-page optimization ensures search engines can fully crawl and understand your website content.
Technical Optimization
Page speed, page experience, markup optimization and more keeps the users and spiders happy.
Off-Page Optimization
Off-page optimization helps build authority for your website and its individual pages.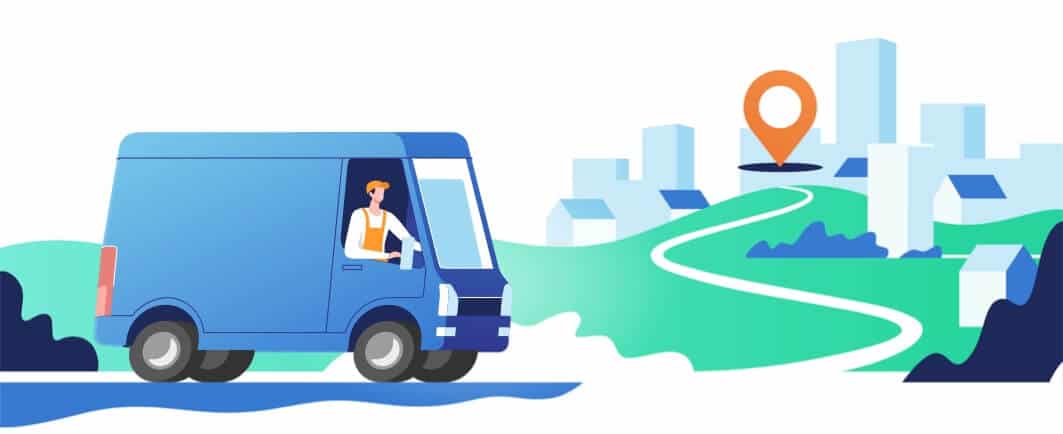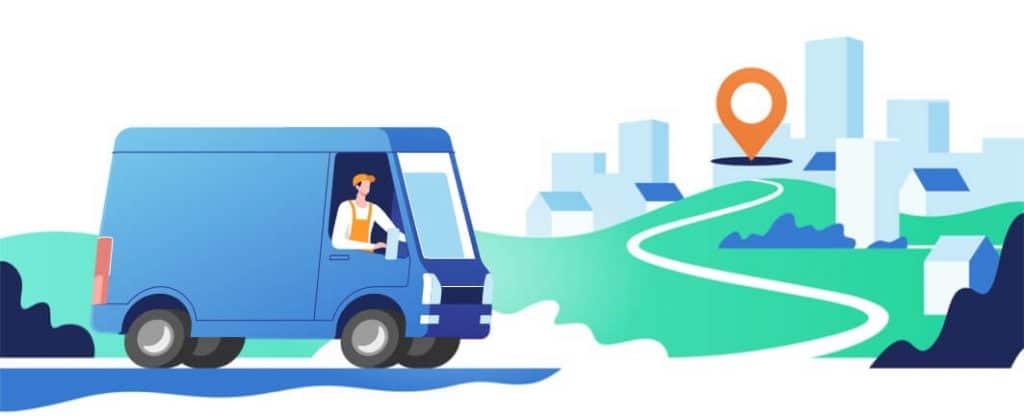 Introducing The Campaign Roadmap
The Campaign Roadmap is the document at the center of each of our content marketing campaigns and now we're offering it as a service. Perfect for agencies, freelancers, and in-house teams, we put together the entire content marketing campaign strategy for you from start to finish, all you have to do is execute.
We've Crafted Content For Some Awesome
Brands & Businesses
I have worked with Proper Noun for several years. They are responsive, clear, effective, and they have great professional ethics. They are flexible to work with and understand the sometimes non perfect environment of a growing company they have to work with. They have enough experience to both support start up and more structured companies. I believe that they can be amazing partners in helping any company to scale up. I am very satisfied with the services my company received in the last 6 years and I would work with them again in the future if i will open any other business.
Daniele Guidi
Co-Founder Hey Dude Shoes