When it comes to web design, focusing on your content management system, or CMS, is key. Started in 2003 as a way to personalize and customize blogs, WordPress still rules the web when it comes to content management systems. Nearly a quarter of all websites use WordPress' CMS for a variety of purposes, including to deliver information to potential customers, clients, and investors. In fact, when compared with other content management systems on the web, WordPress is the best for informational web design.
WordPress Is Easy to Use
One of the biggest reasons WordPress is so popular is that it is easy to use, whatever your purpose. If you need to put together an online store, WordPress can help you do that with just a few clicks. Need to create a content-heavy page that still looks attractive and is easy to read? WordPress has you covered – no HTML knowledge needed. This makes it perfect for beginners or company owners who do not have time to learn web design but want to be able to make changes and updates to their website. You can have a web designer complete the majority of your site, leaving you to do minor updates and blog posts. Alternatively, you can select a template that frames your content well and create the site yourself.
Attractive and Customizable
There are a few things that designers need to keep in mind when working with content-heavy pages. Users often find that large blocks of text are intimidating and may not read that far. Additionally, you need to make sure that there is some visual diversity on the page, but not too much that it takes away from your content. This can be a hard balance to achieve. Thankfully, WordPress has you covered. With tons of templates to choose from, you can even search the system for ones that are suitable for informative content, as opposed to photos or blog-style posts.
WordPress is Open Source
Open source code means that anyone can peak behind the curtain and customize the code, fundamentally changing how the website works. If you have advanced web knowledge, this is the perfect way to create a truly unique page. Making the code open source has benefits for those who prefer to use pre-existing templates to those who want to code a whole website from scratch. For starters, people who are advanced coders and designers have already tweaked the source code, creating hundreds of templates that you can use and customize to your purposes. Additionally, WordPress has nearly 40,000 plugins available, giving you an endless list of ways you can include extra features on your site. For example, you may wish to include an accessibility plugin that makes text larger for your users who may be visually impaired.
While there have been new CMS that have popped up over the years, including Joomla and Drupal, none have been able to pose a significant challenge to WordPress. The list of features, templates, and ability to create a content-heavy website that looks great, is easy to read, and appeals to your target audience.
Interested in learning more about how the WordPress platform may work for your business? Have an existing WordPress website and in search of a dedicated, experienced team to manage it? Proper Noun is a full service WordPress web design agency, creating custom WordPress themes, custom WordPress plugins, and delivering a wide variety of custom WordPress functionality to clients around the globe. Set up a strategy session using the form below, or click here: https://propernoun.as.me/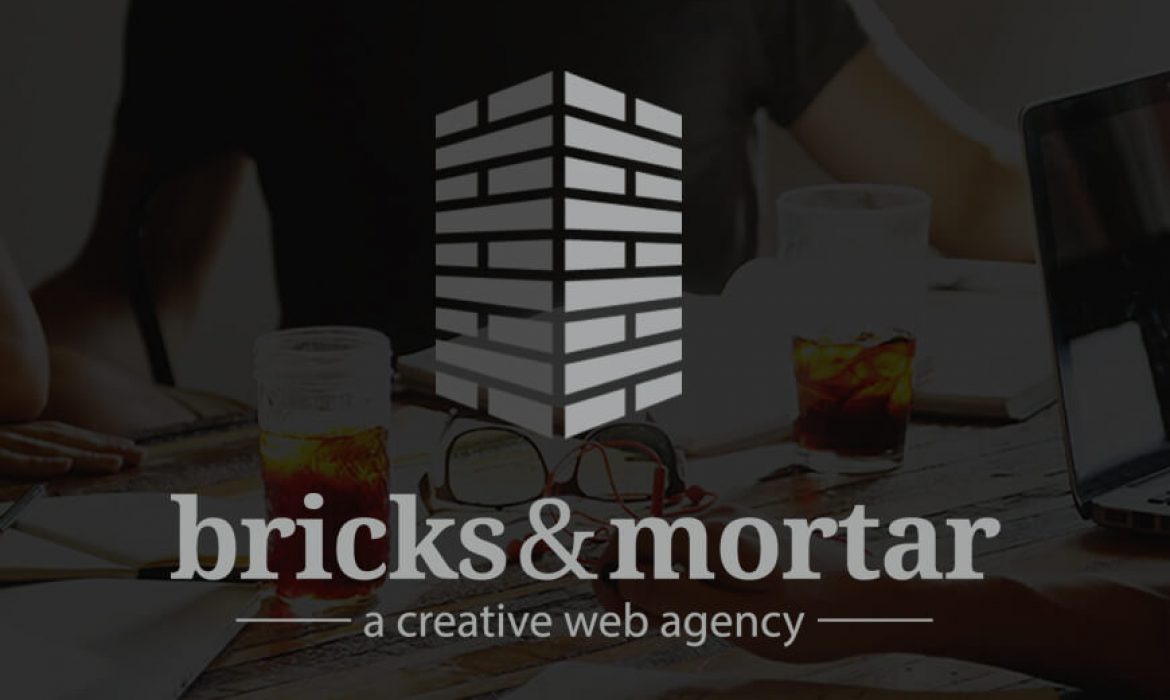 Nobody can deny the irrevocable and inevitable growth of mobile technology around the world. Due to this reason, it is has become necessary for every online business to improve its visibility for every type of devices, and for a wide range of screen sizes. To ensure that you have approach to all sorts of viewers from different parts of the world, it is imperative that you plan your online presence properly. For you to achieve this, you need to hire professional Fort Lauderdale web design services. An established web design company is equipped with all the latest tools and technologies to deliver high quality website design and to make your site more accessible on every device. Professional web developers are committed to providing you the most consistent and effective web designing solutions that will give your users a great experience. Here are some benefits of hiring professional web development services.
Increased Search Engine Visibility
A well-designed website can help you to improve your search engine rankings. For starters, an experienced web design company can make sure that the code markup is clean and easy to read. Another factor that increases your search engine visibility comes from all the links and added exposure your website design gets across the web.
Reduce Your Maintenance Time Greatly
With a professional website design, the time you spend cleaning things up and ensuring everything is up to date is reduced greatly. This gives you more time to focus on other important things, such as increasing traffic, sales and visibility. In most cases, your design will not have to be touched for a year or two until you are ready for an updated look.
Consistent Brand Identity
A professional website designer thinks about the big picture. They can help you come up with a visual language that is consistent across different contextual settings. Your site, business cards, logo and even your social media profiles have to form a coherent whole. An experienced website designer is aware of the emerging trends in web designing will help you create a consistent brand identity.
Distinction from Your Competitors
A professional WordPress web design company can design your website in a unique way that sets you apart from your competitors. They can help you choose the right fonts, spacing of texts, and contract in order to make a difference in the overall quality of your site. Professional web design will also utilize the advanced web designing techniques to make your site informational and easy to navigate.
There are other major benefits you can derive by hiring professional web design Fort lauderdale services. To get the best results, you should only hire a qualified website designing company. Consider factors such as experience, estimated completion time, cost and past references.