Local Marine Engineering Business Industry Sees 10x Growth In Traffic With Content Marketing
This client was a local engineering and electrical company specializing in the marine industry. The client had provided marine engineering services in South Florida for more than thirty years when they contacted us in 2019. However, most of their business came from word of mouth and industry relationships.
Their website was a nice enough-looking commercial WordPress theme. Still, it did not have much in the way of technical optimization, on-page optimization, or any sort of conversion rate optimization built-in. The website had been getting about 300 to 400 visitors per month for the past several years and received about three to five contact form submissions per month on average for their service department and one product inquiry per month.
Project Name
Local Marine Engineering Business Industry Sees 10x Growth In Traffic With Content Marketing
Our Role
Managed Content Marketing / Technical SEO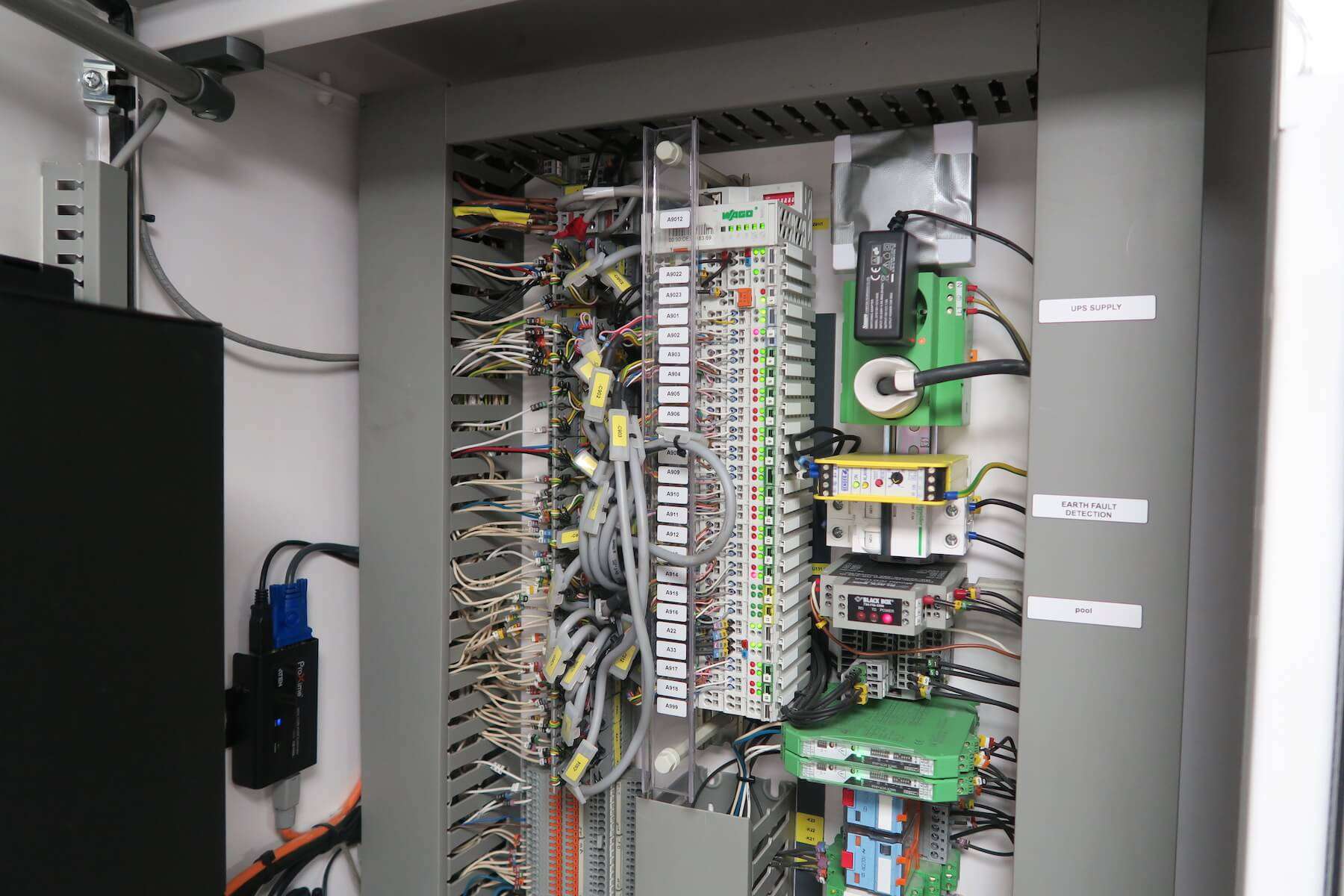 Increase In Total Website Traffic
Lift In Product Inquiries
Average Organic Bounce Rate
Increase the website's organic search traffic for transactional and informational terms
Increase the number of service request contact forms submitted each month
Increase the number of product inquiry forms submitted each month
Establish a substantial online presence for the brand in search
Before kicking off our content marketing campaign, we prepared a Campaign Roadmap to better understand the competitive landscape, who our target audience was, and what keywords aligned well with the client's products and services.
In addition to our website and competitor analysis, we also analyzed more than 600 technical SEO and conversion rate optimization factors across the entire website.  While we had our technical SEO work cut out for us, we were confident that we'd start to see an upward trend in monthly traffic once complete.
By the end of October 2019, we had a clear cut campaign strategy in place consisting of:
Website Technical Optimization Strategy
Website Content Optimization Strategy 
Website Content Creation Strategy & Calendar
Off-Page Optimization Strategy
Using this research, we designed a 9-month content marketing campaign focusing on transactional and informational topics. Our audience analysis determined that our target audience consisted of marina owners & managers, yacht captains, and yacht owners.
As the transactional topics were more likely to lead users with a higher conversion intent, we prioritized these pages for creation. Due to the small size of the yachting audiences, many of our transactional terms were lower search volume but very high ROI keywords.
Once we had all of the transactional content published, we created informational content within the same topical clusters as our transactional content. Our strategy was to create content that would rank highly for terms directly related to our transactional terms and then pass page authority to the transactional pages via internal links.
In March 2020, the client's website traffic began to trend upwards. Day after day, the website's traffic continued to grow, ultimately tripling to more than 1200 users in March of 2020. The website also had 11 contact form submissions in that same period.
We continued to publish more informational content through the end of 2020, ultimately publishing more than 60 articles and 12 transactional landing pages or service pages at the end of our campaign.
By all accounts, our local business content marketing campaign was a success. We ended up ranking our client in the top 10 for all of their transactional terms and hundreds of related terms.
The website's traffic continued to grow through the beginning of 2021, growing to a peak of just over 4500 users in August 2021. In addition, the bounce rate was only .18% in that same period, and 24 valid contact forms were submitted.
Schedule A Consultation Today To Learn About Our Local SEO Campaigns