18 Month Content Marketing Campaign Nets Huge Gains For E-Commerce Retailer
This client is an e-commerce retailer in the weapons and firearms niche. The client has been selling products online for roughly five years and has built a significant traffic base over the past two to three years. The traffic was comprised mainly of brand name terms and the names of their products due to the visibility they had built via organic social media.
We began conversations with the Client in Q3 2020 and officially started working on our campaign roadmap in September 2020. While the website was seeing some significant transactional website traffic, there was almost no informational content to speak of. In addition, the website was facing a wide range of on-page issues from metadata optimization, low-quality pages, and page speed, to name a few.
Project Name
18 Month Content Marketing Campaign Nets Huge Gains For E-Commerce Retailer
Our Role
Managed Content Marketing / Technical SEO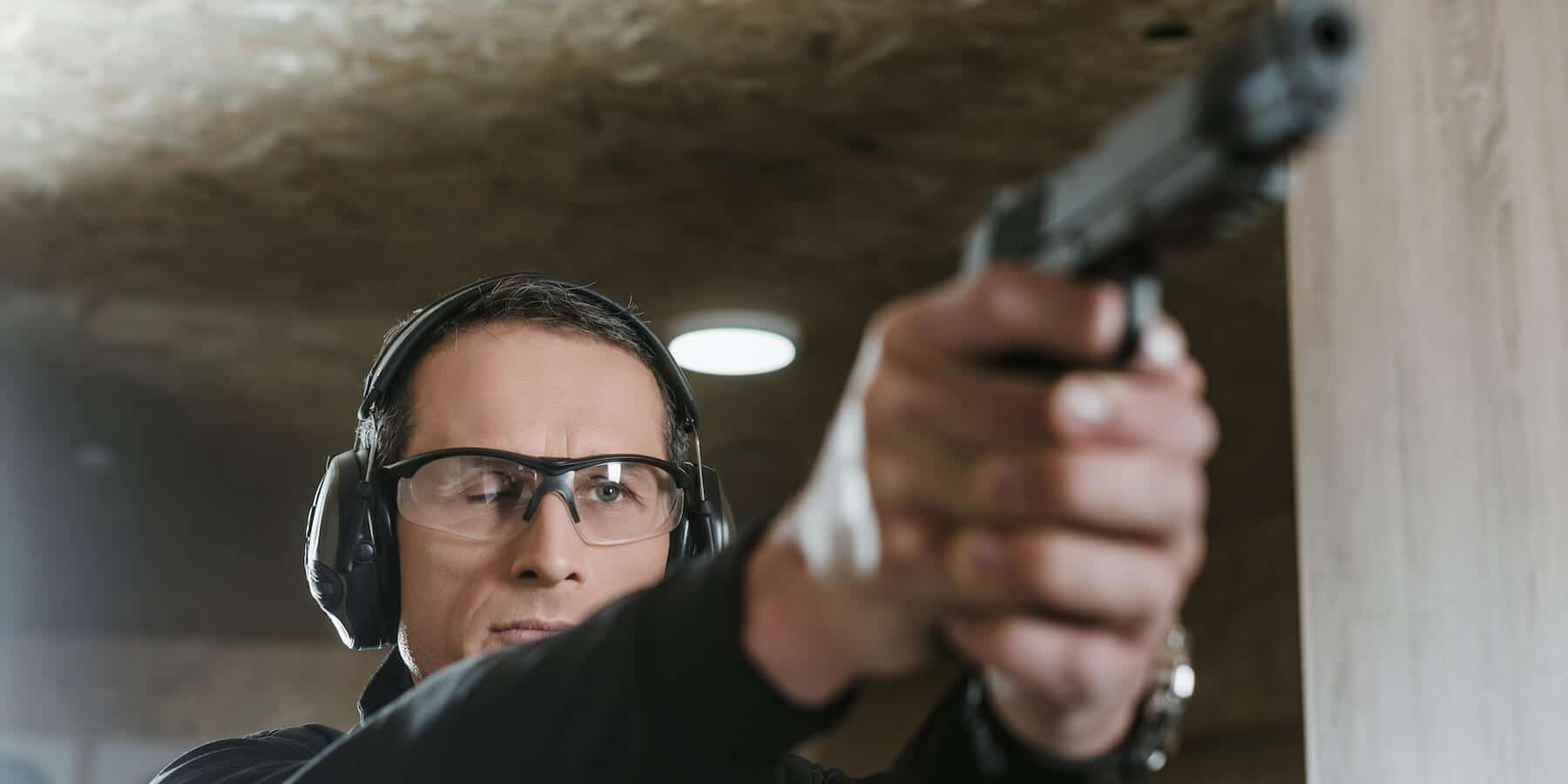 18
Months To Execute Strategy
50,514
Current 3-Month Click Total
45
Pieces Of Content Published
156,074
Current 12-Month Click Total
As this client already had a significant transactional keyword presence and large daily online sales, our first goal was to ramp up traffic considerably. Overall, our goals were to:
Increase the overall amount of search presence and organic traffic via informational content 

Increase the number of online sales and new customer sign-ups

Expand the email marketing list

Expand brand presence within the industry
Before establishing our content strategy and developing a content schedule, we developed a thorough Campaign Roadmap for our client. We kicked off our campaign by taking a deep dive into the current website and its metrics, as well as the industry, the competitors, and most importantly, the target audience we were attempting to reach.
Based on the current levels of transactional traffic the website was receiving, it was clear our focus would be exclusively on creating informational content like blog articles, resources, FAQs, and product write-ups. Our audience analysis determined that our target audience was current and potential handgun owners between 18 and 45. We also decided that the audience was predominantly male; however, the female audience is growing quickly.  
In addition to our website and competitor analysis, we also analyzed more than 600 technical SEO and conversion rate optimization factors across the entire website.  By the end of October 2020, we had a clear cut campaign strategy in place consisting of:
Website Technical Optimization Strategy
Website Content Optimization Strategy 
Website Content Creation Strategy & Calendar
As the client's products are designed for gun users of any level and work with a wide range of handgun brands and handgun models, we decided that both current and prospective gun owners should be included in our audience. After spending some time analyzing the types of content that our target audience would be interested in, we decided there would be several different types of content we would create:
Handgun Reviews & Comparisons
Product & Accessory Reviews & Comparisons
Handgun & Ammo Resource Articles & FAQs
Handgun Laws Resources & FAQs
Product & Category Descriptions 
As soon as we completed our Campaign Roadmap, we began implementing various on-page optimization updates. While we were able to implement several of our updates successfully, we decided that complete technical optimization would be a longer-term project due to the age of the commercial theme and the vast number of outdated plugins the site relied on.
In October 2020, we officially kicked off our content creation campaign. We were confident that all of the selected topics aligned well with our target audience; we prioritized the content calendar based on CPC values and search volume. We planned to roll out 3 to 4 pages of content over the next 12 months with a goal of 45 pages published.
The website already had a significant amount of authority with Google due to the massive social presence and current traffic volume, so we started getting a few clicks almost as soon as we had published our content and began seeing a nice uptick in clicks around January 2021. 
Despite the quick success, the traffic started to lag in March 2021 and then began to decline due to the website's technical performance issues. Between how the website loaded its assets, its lack of caching, its heavy traffic load, and its insufficient server power, the site was experiencing very slow load times and even the occasional timeout error.   
In June 2021, we began implementing as many technical updates, and website component rebuilds as feasible and migrated the website to a new server. We also implemented a few layers of caching, both on WordPress and at the server level.  
We completed this work in mid-to-late July 2021. As you can see in the graph below, after some sandboxing time, the traffic recovered and exceeded its previous high in March 2021.  You'll also notice that in the last 12 months, our content has driven more than 150,000 new users to the client's website. 


As our 30-day click numbers continue to trend upwards, this client should be receiving an additional 20,000 clicks per month from this content by June 2022. As the content continues to mature and rank for more keywords, this number will continue to trend upward, driving more and more traffic to our client's website.
Schedule A Consultation Today To Learn About Our E-Commerce SEO Campaigns